In 2019, 42plus1 was launched to support the best entrepreneurial talents and help to secure funding. Together with our jury of venture capitalists, successful founders, and leading academic and industry partners, we bring the best startups to success.
Our confirmed jurors from past 42PLUS1 Pitch Award finals:
The finalists will pitch in front of a jury of at least 8 VCs from around the world – and a live audience of several 100 industry experts.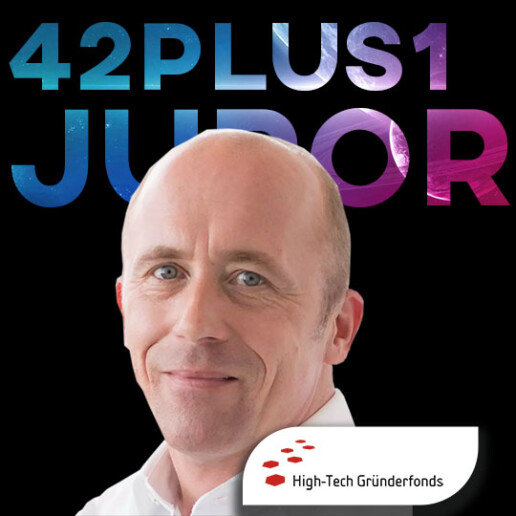 Partner, High-Tech Gründerfonds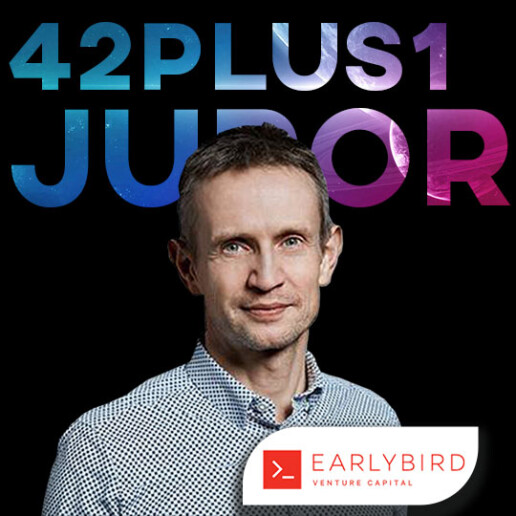 Partner, Earlybird Venture Capital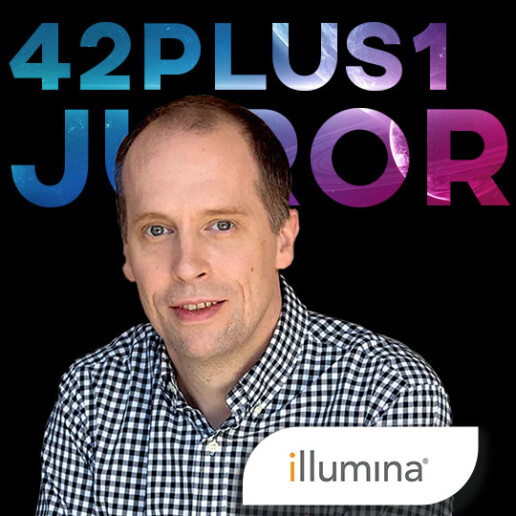 Partner, Illumina Ventures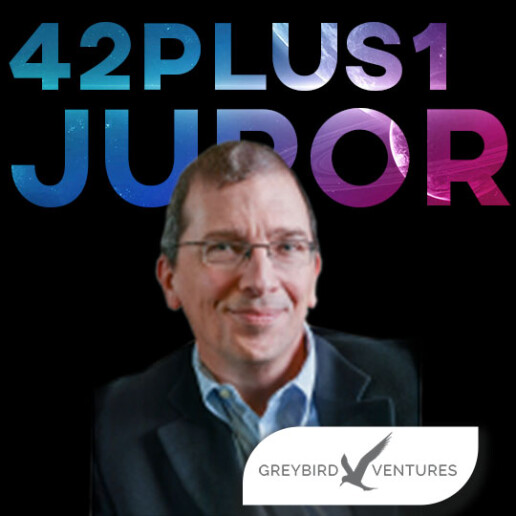 Founder & Managing Partner, Greybird Ventures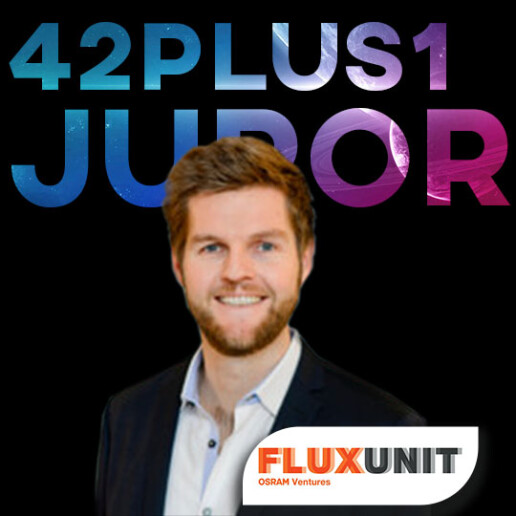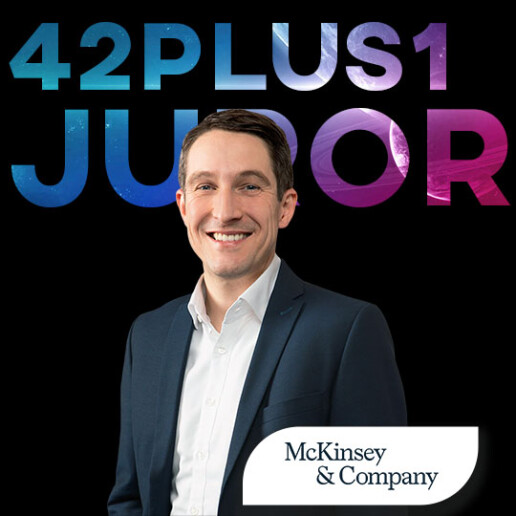 Partner, McKinsey & Company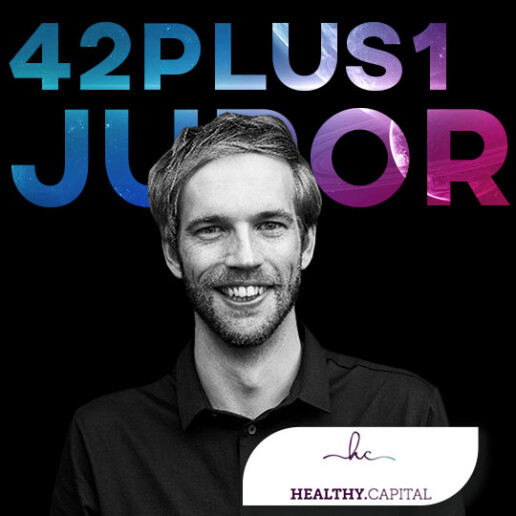 Founder & Managing Partner, Healthy Capital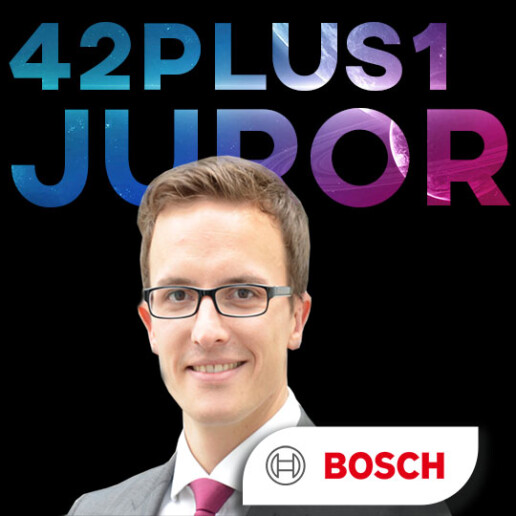 Investment Principal, Bosch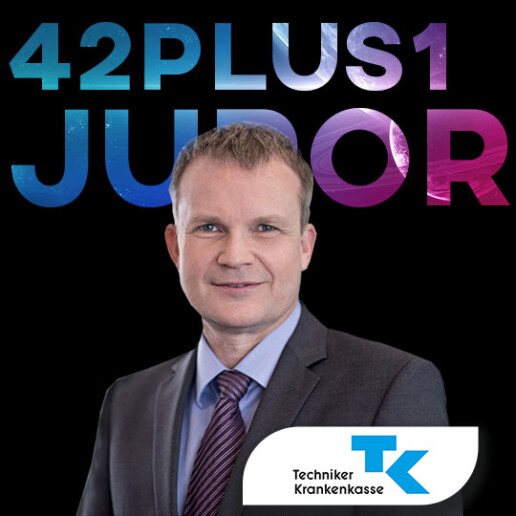 CEO, Techniker Krankenkasse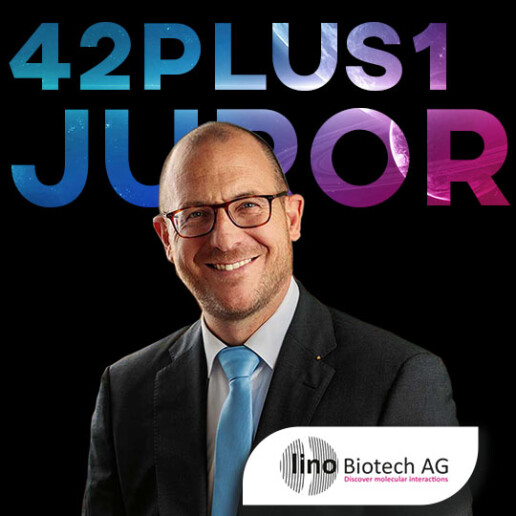 Initator of DxPx, lino Biotech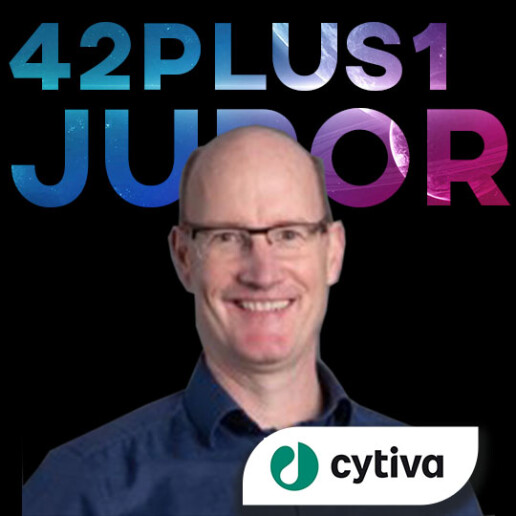 Vice President Innovation, Cytiva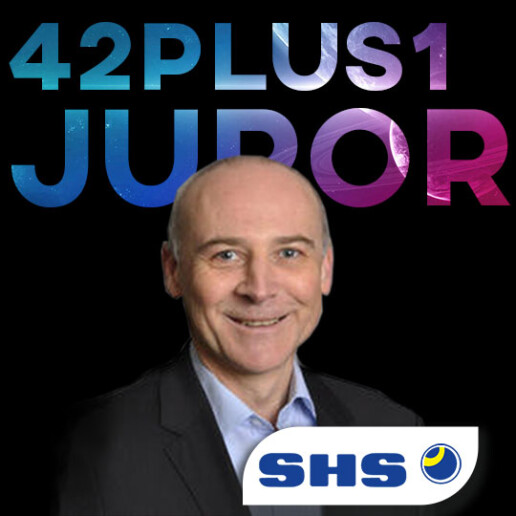 More jurors will be posted prior the event.